Discover Value-Added Warehousing and Transport Solution in UAE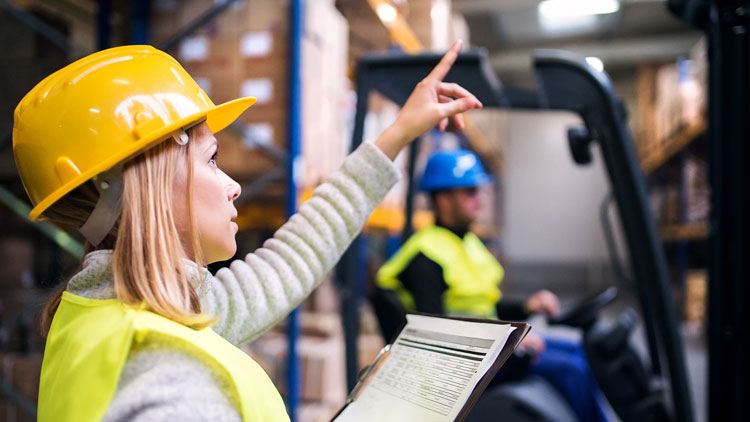 Real One Shipping is one of the well-known cargo service providers in the UAE that handle the transportation and storage of your cargo by using its own well-maintained fleet and warehouse facilities that include box trucks, trailers, containers, side loaders, and forklifts to safely move your goods from one place to another.
Our goals are simple yet, meaningful – professionalism and utmost customer satisfaction with quality services. Thus, all our drivers and warehouse staff are trained and experienced in cargo handling and make sure that you get efficient warehousing solution.
Competitive Warehousing Rates
Our staff is highly trained and works genuinely on providing complete satisfactory services. Our staff serves as a responsive logistics partner with highly professional expertise and assists you with your warehousing and transport needs in UAE. We focus on delivering your goods quickly on time and in good condition at a competitive cost.
Real One Shipping offers its clients access to dry and refrigerated warehousing operations to hazardous chemicals storage facilities. We provide modern warehousing space that is fully secured and temperature controlled with huge cargo storage facility.
Value-Added Warehousing and Transport Solutions
Real One Shipping is a full-service logistics company in Dubai, UAE and we focus on providing value-added services to all our clients. Whether it is the labour, the equipment, or the expertise and skills, we provide you all-in-all warehouse solution under one roof.
Salient features of our warehousing and transport services are:
Computerized warehousing management and reporting
National transport and distribution
Customs house brokerage service
Temperature controlled warehouse storage for high-value goods
Hazardous material storage, transportation and distribution
Export container preparation
Multi-user and dedicated facilities
Safe and efficient storage of products from a variety of industries
Order processing, packaging, labelling, ticketing and stretch-wrapping
FCL and LCL delivery nationwide
Our excellent services will assure you that you have chosen the right company to fulfil your logistics, warehousing and transport needs. Give us a call today!