Real One Shipping LLC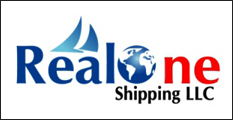 Real One Shipping was established in 1975 and a prominent name as reputable freight forwarder. Real one operating from Dubai with experience by enhancing the field of all over Gulf Countries, India, Pakistan, Turkey, China and Afghanistan.
We offering solutions for complex projects with our history of successful operations during the decades.
Al Romaan General Trading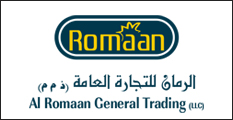 Al Romaan General Trading head office situated in Dubai since 2008. Al Romaan establishes great business link with suppliers and buyers by continuously spreading the network worldwide. We trade in Olive, Sugar, Rice, Fresh Fruits, Potato, Mutton & Chicken Meat, foodstuff, metals, diesel, scrap, spare parts, leather & sports products.
Janjua Transport LLC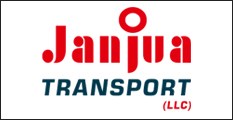 Janjua Transport offers Land Transport Solutions to traders within UAE and GCC. We successfully managed complex, high value and dimensional cargoes over the years with a fleet of Vehicles and also having great business relations with local transport operators. We targeting future upcoming projects of GCC and CEPEC with its complete infrastructure and expert teams.
Modern Management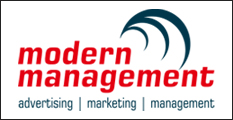 Moderen Management is a Business Management Consutancy Office established in 1997 at Dubai. Modern Management has pride of serving and providing consultancy to HR Department of Mashreq Bank, Al Ghurair Group 3M Gulf, Transmeed Inc. Saeed Al Makhtoum Group, City Tower REal Estate.