Specialized Customs Clearance Services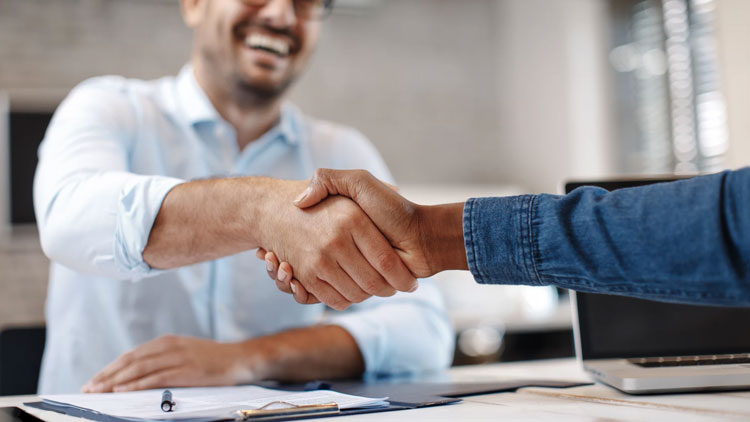 Real One Shipping L.L.C is a leading customs clearance company that provides specialized services to clients in UAE. We ensure seamless and convenient customs clearance procedures so that our customers can send and receive their goods on time. Each of our customs clearance agent possess prior experience and skills to smoothly carry out the necessary paperwork to alleviate the import and export regulations for all your shipments that majorly includes; food and beverage, consumer electronics, automobiles, chemicals and industrial equipment.
We keep all the customs paperwork and other processes clear and transparent to deliver you world-class customer service. Our customs clearance brokers handle all the import clearance procedures and efficiently assist the clients to clear consignments by air, sea and land in the least possible time so that they can focus on their core business.
Licensed Customs Broker in UAE
Real One Shipping L.L.C is a licensed customs brokerage firm in UAE that specializes in providing sea and air freight solutions with extensive knowledge of customs clearance procedures in Dubai, UAE.
We understand how important it is for you to receive your shipments on time to avoid any unexpected loss. That's why; we are electronically linked to the customs departments all over UAE to expedite the clearance process of your shipments. Each of our customs clearance broker is highly trained and experienced in quickly processing the accurate documents for the clearance of the consignments so you can experience a timely service without any hassle.
Key Features of Customs Brokerage Services
To facilitate our clients to the maximum, we offer a huge range of import and export customs brokerage services for standard and atypical customs clearance processes.
Here is what our customs brokerage services cover:
Internal transfer documents (gate pass entries for cargo moving anywhere in UAE)
Expert customs brokerage advice
Duty and tax collection
Customs documents preparation
Import clearance for air and sea cargo
Bonding or ex-bonding of consignments
Project cargo clearance
Pick-up and delivery for both importers and exporters
Consignment storage facility
For more information, please give us a call at +971-52-3262587, or email us at [email protected]